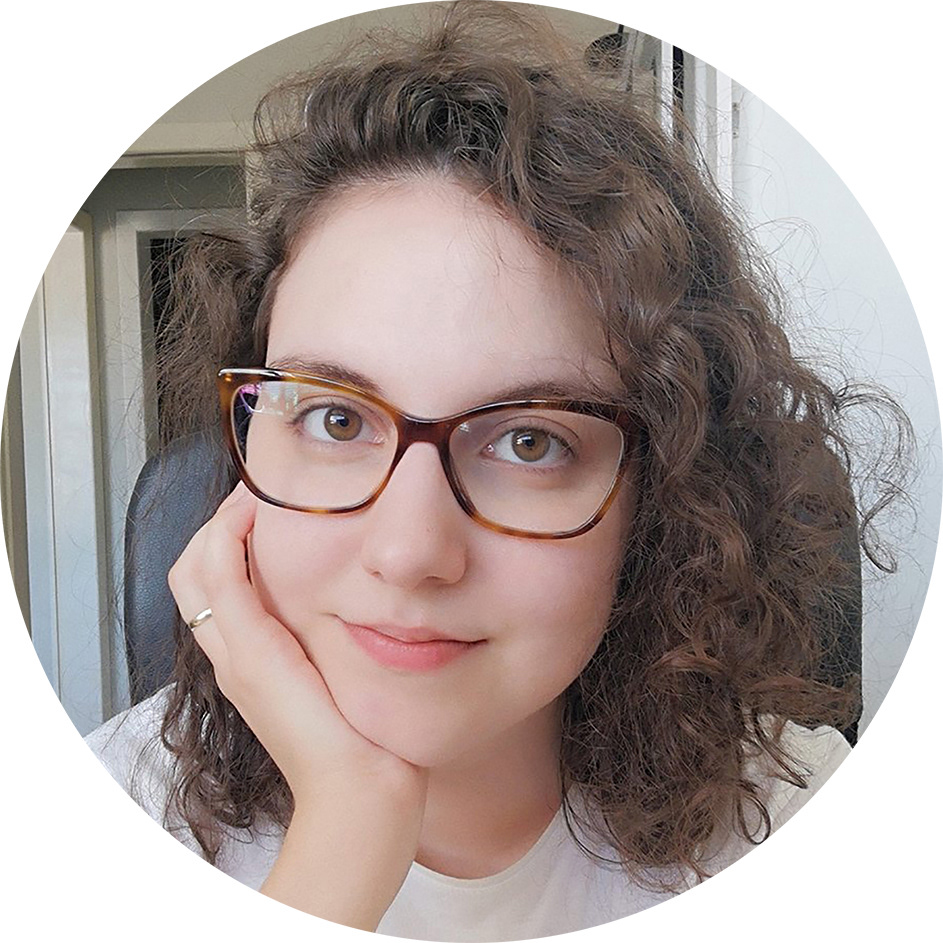 Aqui é a Thaís e sou ilustradora!
Sou formada em design gráfico pela UDESC e também estudei design e ilustração na Inglaterra na De Montfort University. Tenho pós graduação em Educação pela PUC-RS.
Já trabalhei com ilustração e design em diversas empresas como a Ludi, ex marca do grupo Imaginarium, como designer e ilustradora de produtos infanto juvenis.
Hoje sou ilustradora freelancer em tempo integral. Meu foco é ilustração para o nicho infantil. Já fiz trabalhos para pequenas e grandes empresas como a Elanco do grupo Bayer, com ilustrações de estamparia de produtos, ilustrações publicitárias, comissões de retratos e faço também muitos projetos pessoais como zines e quadrinhos autorais.
Procuro trabalhos como ilustradora de livros infantis e editorais diversos.
Se você acredita que podemos ser um bom time para o seu projeto, não hesite em me chamar!
----------------------------------------------------------------------
My name is Thaís and I'm an illustrator!
I graduated in graphic design by UDESC and also studied design and illustration at De Montfort University in England. I'm also post graduated in Education by PUC-RS.
I have worked with illustration and design in many companies such as Ludi, ex brand of the Imaginarium group, with children and teens products.
Nowadays I'm a full time freelance illustrator. My focus are illustrations for the children area. I've done illustrations for small and big companies, such as the group Bayer. I've done product patterns, advertising, comissions and also personal projects, such as zines and comics.
I'm looking to work as a children's book illustrator and other editorial projects.
If you believe we can be a good team for your project, don't hesitate to get in touch!