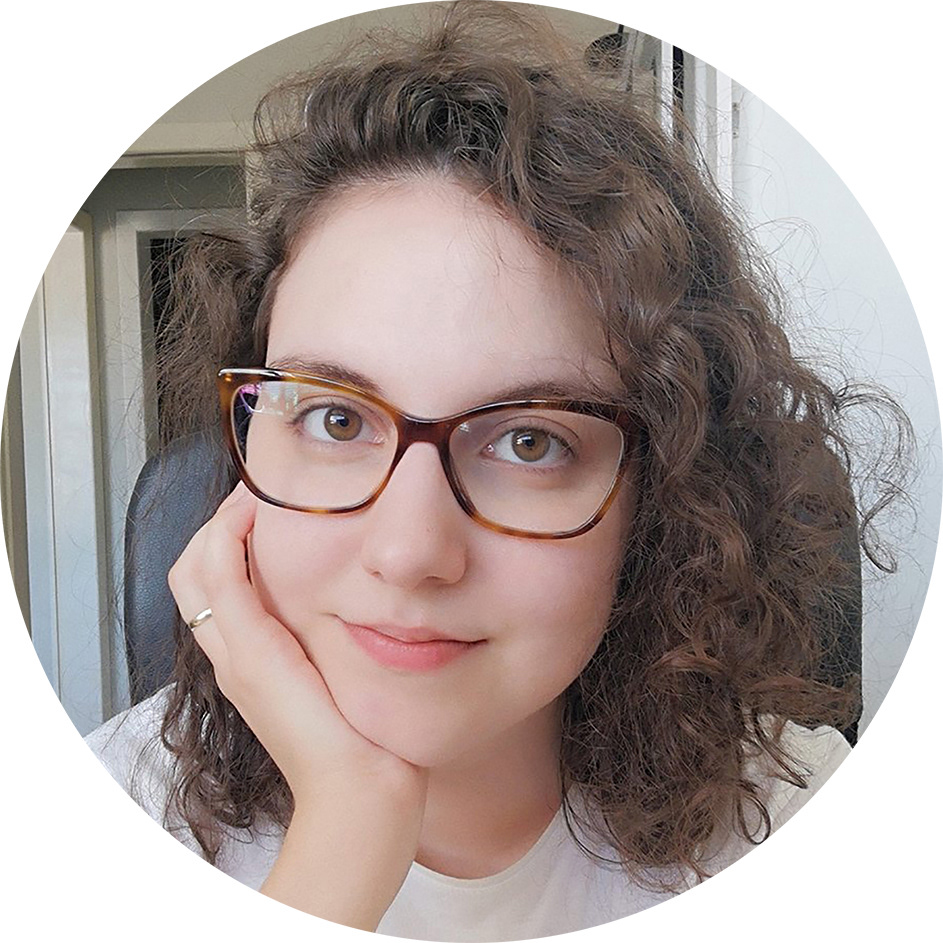 Aqui é a Thaís e sou ilustradora!
Sou formada em design gráfico pela UDESC e também estudei design e ilustração na Inglaterra na De Montfort University. Tenho pós graduação em Educação pela PUC-RS.
Já trabalhei com ilustração e design em diversas empresas como a Ludi, ex marca do grupo Imaginarium, com produtos infanto juvenis, cuidando desde pesquisa, conceituação e ilustração de produtos da linha de presentes e decoração até preparos para e pré produção.
Amo ilustração infantil e fazer vários experimentos criativos, como jogos e livros.

 Hoje trabalho na minha própria empresa com foco em editorial infantil, mas aberta as mais diversas oportunidades.
----------------------------------------------------------------------
My name is Thaís and I'm an illustrator!
I graduated in graphic design by UDESC and also studied design and illustration at De Montfort University in England. I'm also post graduated in Education by PUC-RS.
I have worked with illustration and design in many companies such as Ludi, ex brand of the Imaginarium group, with children and teens products, taking care of research, concept and illustrations of products and pre production for gifts and decoration section.
I love children illustration and make lots of creative experiments, like games and books. Nowadays I have my own company with focus on children editorial illustration, but open to diverse opportunities.